Bohol's Tarsier Sanctuary
The Tarsier is the smallest primate in the world at only 8-16 cm tall! The Tarsier Sanctuary serves as a protected habitat for these amazing creatures.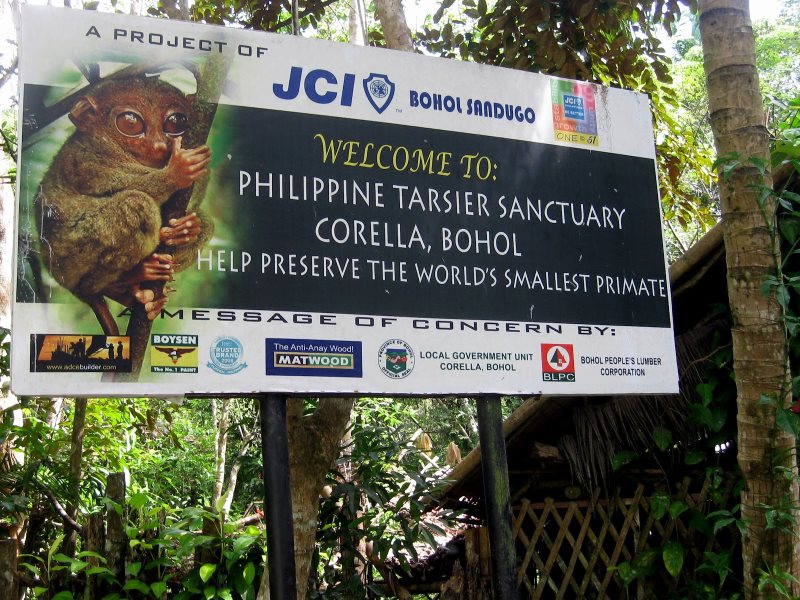 Getting to the Tarsier Sanctuary
To get to the Tarsier Sanctuary, just hop on a bus headed for Sikatuna from the Dao bus terminal in Tagbilaran. The trip should only take about 30 minutes.
As always in the Philippines, if you aren't sure of how to get somewhere (especially a tourist destination), just ask someone!
More things to do near Alona Beach »