Alona Beach Restaurants and Nightlife
If you are looking for crazy nightlife, Alona Beach is probably not the place to find it. There are better places in the Philippines for exciting nightlife.
For the most part, Alona Beach is quiet and I think most people enjoy this aspect of it. With that said, night time in Alona Beach is a great time. There are restaurants everywhere and they will cook you up some of the freshest fish you have ever had! If you are looking for a more upbeat evening, you can surely find that too.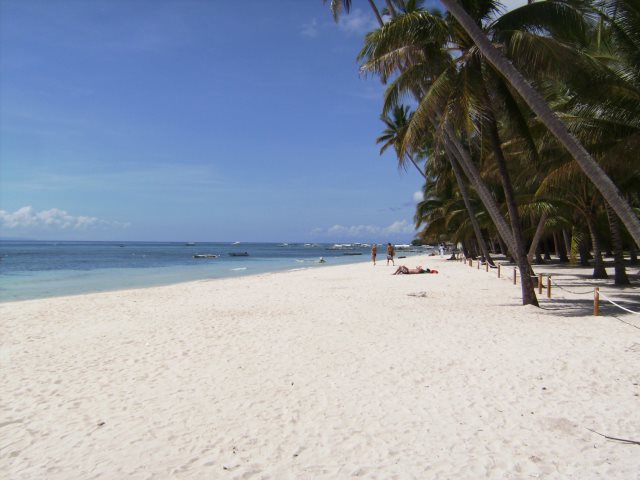 Alona Beach has a variety of great restaurants right on the beach. From Pizza, to Swiss, Italian, Thai or native dishes, there is something here for everyone on any kind of budget.
Enjoy sitting at one of the many beach side resorts with a cold drink and watching the ocean. At night Alona Beach is transformed and most of the beach is full of candle-lit tables, which makes for a very romantic setting.
Are you ready to find a hotel or resort in Alona Beach?
We have many hotels and resorts listed in the Alona Beach area as well as elsewhere on Panglao, Bohol.