I have not stayed at Charlotte Diving Resort but I believe they focus on providing diving/accommodation packages.
Charlotte is the last hotel on the beach. If you are coming from the main road leading to alona beach, looking at the water, turn right and start walking.
Please note: I have NOT stayed here! However, I've spent some time in front of their place as it's one of the quieter parts of the beach. You'll frequently see people swimming here.
As of May, 2016 they are closed for renovations
---
Amenities
Booking/Reservations
Please enter your check-in and check-out dates below to search available rooms.
Available rooms will be displayed after submitting your check in/out dates.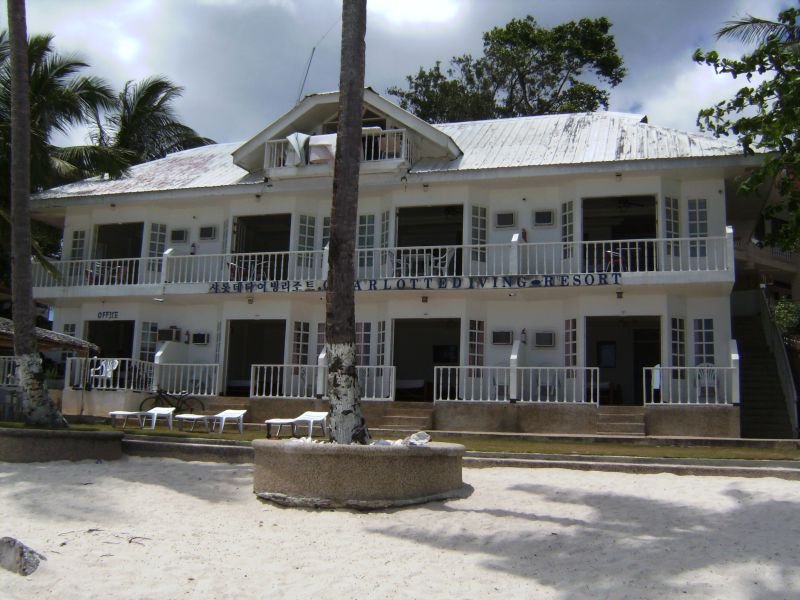 Charlotte Diving Resort
Alona Beach, Panglao, Bohol